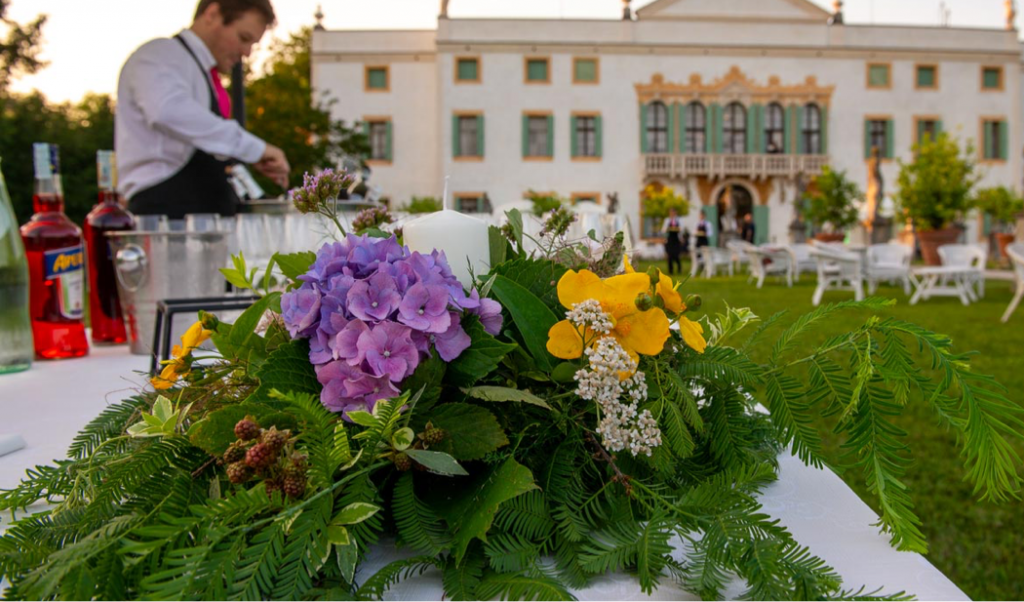 Religious
and civil weddings
Meetings
Photo
shoots
Theatre, concerts
& fashion shows
Tastings,
lunches & dinners
Private or
themed events
For private events the central body is currently available for exclusive use, featuring:
Entrance hall
four halls on the ground floor plus a catering area and service area
the grand staircase that leads to the first floor
the first floor with a grand hall and four halls, two for each side
The party hall can host up to 100 people with seating, and by using the adjacent two rooms, 150 people can easily be seated. The hall can also be heated or cooled to necessity.
On the ground floor a large catering area, with modern equipment, provides a comfortable work environment. The curated service area, next to the catering area, is comprised by a little reception and a cloakroom. The large area in front of the Villa, also part of the estate, can be used for car parking. An indoor car park is also available.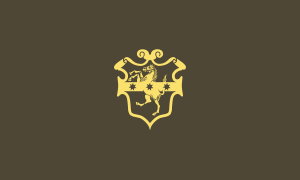 A VILLA IMMERSED IN THE GREAT PARK THAT ENCLOSES IT.
Villa Cavalli is located only few kilometres from Padua and Abano. It is a historic residence and both the Villa and the garden have been placed under landscape constraint because of their historical and artistic interest. Elegant, refined and completely furnished with precious antiques, paintings and furnishings, it boasts a collection of Murano glass chandeliers that light up every room. The interiors have a light and bright Neoclassical style.
The large park is an ideal backdrop for photo shoots. The park can also host ceremonies of civil unions in agreement with the Municipality of Bresseo, while in the still consecrated oratory of the '700s, part of the right-wing barchessa, religious ceremonies can be celebrated. The oratory has a capacity of about 80 people, but it is possible to equip external seats. Wedding celebrations at the Villa are unique and make for an unforgettable event, thanks to some high-impact visuals that the Villa can offer.
Along with the Villa we also rent the large park and the area in front of the Villa where, in the case of outdoor services, more than 200 people can be seated. The right Barchessa is also available, and by being adjacent to the Catering area, can be very useful for outdoor events that need a sheltered area. The Villa also has a large area behind it, which can allow you to organize multiple events in different areas of the Villa and at different times. It is possible to rent both the exterior and the entire Villa with the park, for parties, receptions, concerts, meetings and events.
A new Bed and Breakfast with 4 small apartments is being renovated inside the right wing: it is estimated that it will be ready for the summer of 2020.